...is Martha Negley's fabrics for Rowan. Her designs are wonderful! I popped into Liberty whilst in London with work last week and treated myself to these beauties: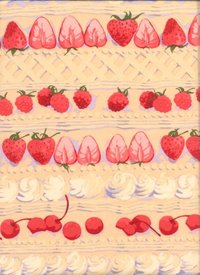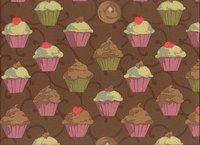 Do they make you feel hungry, too? I'm making a 3/4 circle skirt with each of them (Simplicity 4546) - but will need some practice first!
I did look in at the Liberty fabrics too - to give myself a heady rush of delight - but at £19.99 sq.m. the adrenaline quickly dissipated. Perhaps if I was a twig with a love of pencil skirts then the bank could just about handle it but - as a girl with hips and a fondness for full skirts - this fabric purchase is just going to have to wait...